RECORDING: https://youtu.be/kBOrUAF_EBQ?si=2dOWfn9Ittgm-GK8
Attendees of all ages were invited to join the IDA-GA Teen Board for a virtual meeting with Special Guest Ryan Sias! Like many of you, Ryan is smart, creative, and dyslexic. This September 26 event will kick off Dyslexia Awareness Month.
In this interview, Ryan will share his personal experiences with dyslexia, his creative process, and his journey as an artist.
Whether you're a dyslexic yourself or simply interested in learning more about dyslexia, this event is for you! Gain valuable insights and discover the power of embracing differences. Let's come together to raise awareness and celebrate the strengths of dyslexic individuals.
ABOUT OUR SPECIAL GUEST:
Ryan Sias – Artist, Animator, Game Producer, Entrepreneur, Author, Director & Teacher
Ryan Sias has been making kids laugh and learn for over two decades. He started doodling when he was three years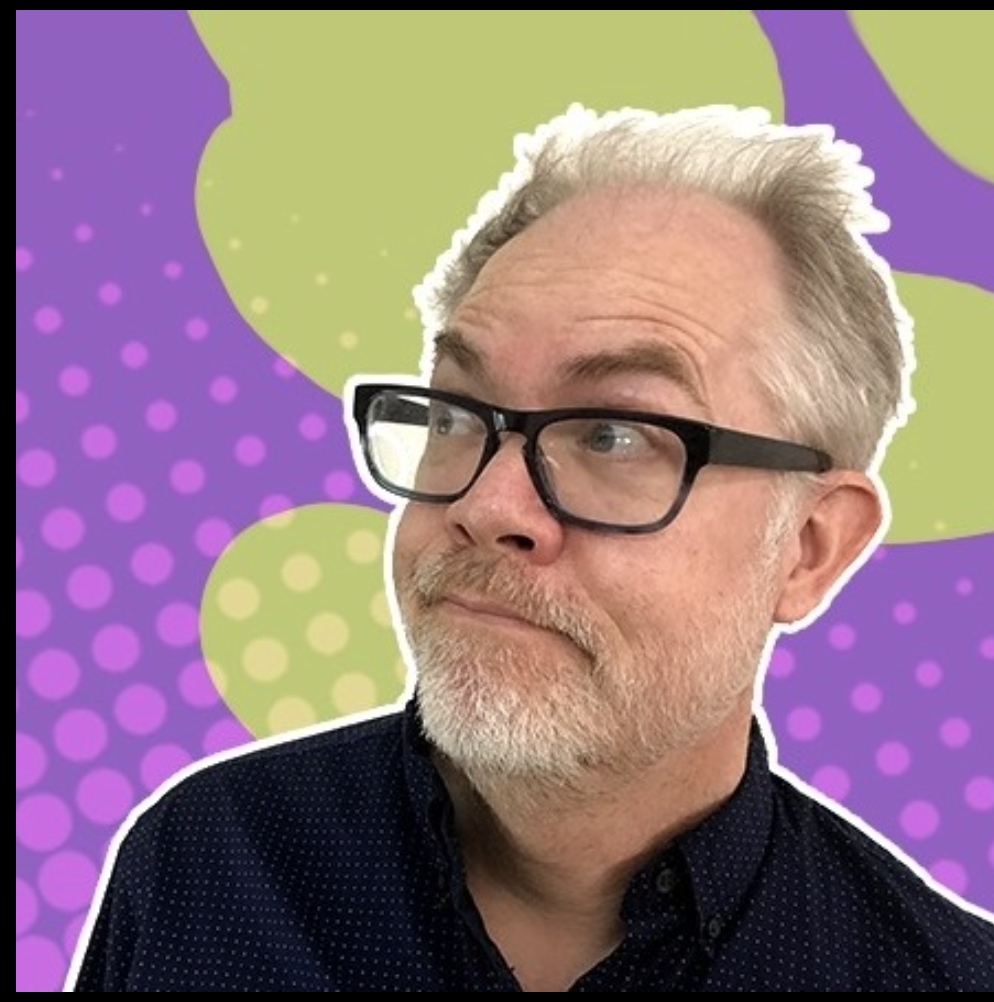 old and never stopped. He lives with his wife in Atlanta and has banana pancakes every Sunday morning. 🙂
Ryan is an animation industry professional with 20+ years experience in development, direction and production across multiple media platforms: feature film, animated television, digital apps, shorts, YouTube and print media. He has a keen understanding of studio pipelines, IP development and delivery, specializing in children's entertainment and education.